Unlocking your potential through knowledge and sustainable practices​
Build COV- Resilience
A signature program on developing resilience
during the current pandemic
Awareness & Mindfulness
What science says
and
how to integrate them in our everyday life
Unlocking your potential through knowledge and sustainable practices
Renew Mind (RM) brings together scientific research and contemplative practices to empower individuals to learn the insights and develop sustainable skills to reduce stress and anxiety, be happier and to flourish more.
At RM, we recognize that each one of us is unique and our journey of mental wellbeing will be distinctly ours, therefore our primary focus remains understanding your requirements and offering customized solutions through human interaction.
Human Interaction is the essence of our programs
Healthy Minds Innovations, Inc. (HMI) was started in 2014 by world-renowned neuroscientist Dr. Richard Davidson. They are a nonprofit affiliated with the Center for Healthy Minds at the University of Wisconsin-Madison driven by a mission to translate science into tools to cultivate and measure well-being.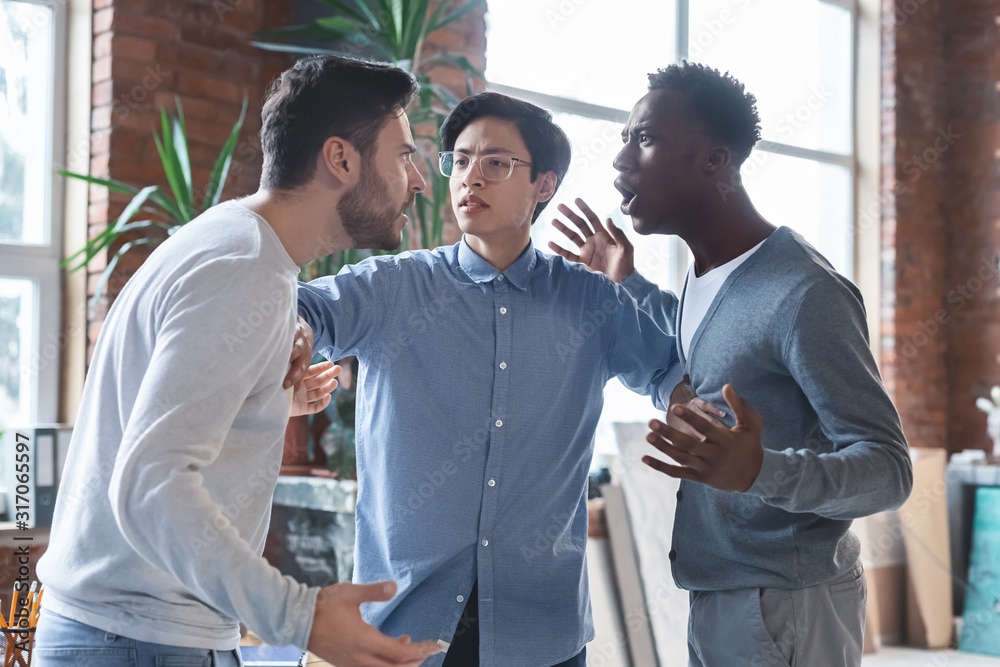 The Cambridge dictionary defines quarrel as an angry disagreement between two or more people or …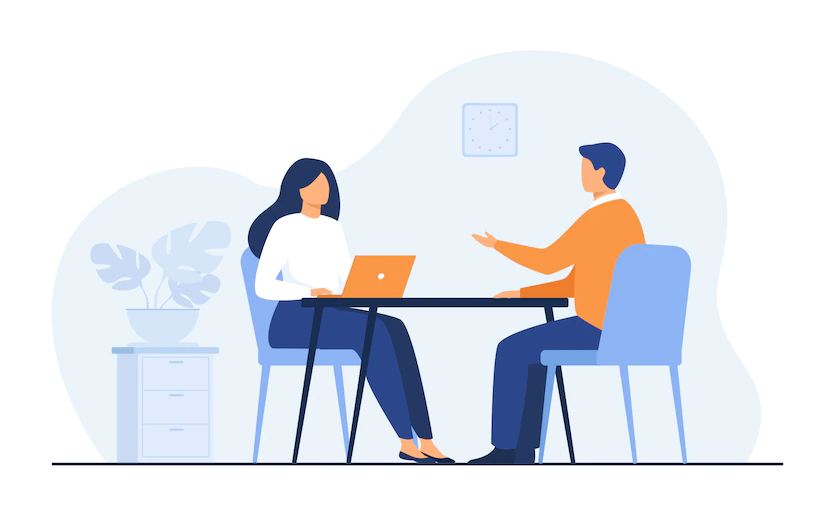 One evening after completing my office work, when I finally wanted to relax, my son …
I have taken few sessions with Nitika on Building Resilience during the pandemic. She helped me to become self aware and manage my thoughts well. Today, I am a more mindful person.
Nitika is an accomplished and skilled psychologist and wellness program leader … my company gained from her resource
I was able to manage my anxiety with the help of sessions by Renew Mind.
Nitika helped me understand what was going on in my mind and taught me skills to manage it well.
Learning the science behind how our mind reacts was interesting. Renew Mind sessions are helpful.